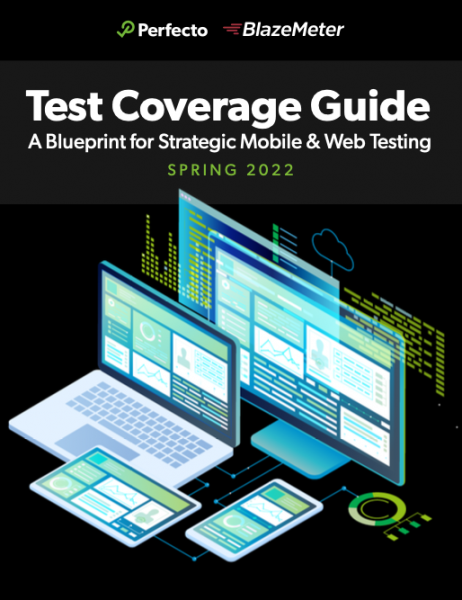 Update your strategy with the Test Coverage Guide. Make strategic decisions about test coverage based on your users, their location, device trends, and your comfort with risk.
Download this reference guide to determine the devices, browsers, and operating systems that your team should be executing tests against.
What's inside:
Expanded lists of top 32 devices/OS's by country
Practical tips for applying the data to test strategy
Planning calendars with upcoming mobile & web release dates
*Please fill in all required fields to view this eGuide.
By downloading this resource you will also receive special offers and product communication from the sponsor and TechWell/Coveros (you may unsubscribe at any time).